1 tag
Diversity Fellowship Open Application Period |... →
This is an amazing fellowship opportunity. The deadline has been extended (April 24) and I advise any early-mid career professionals with experience in 3rd sector work (especially black men) to apply today. 
"It's easy to take a photo, but what really made a difference was that I always..."
– Seydou Keïta, Bamako, 1995/1996 © André Magnin (via manufactoriel)
1 tag
1 tag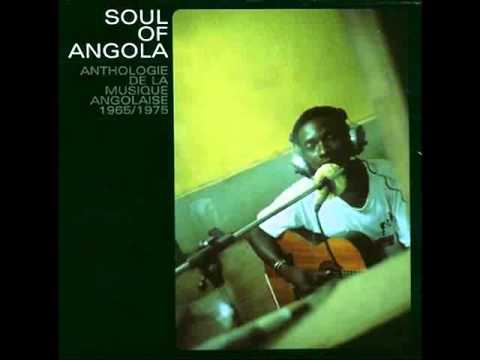 1 tag
1 tag
"Painful is the stress when one cannot reproduce or convey vividly to others,..."
– Haruki Murakami (via likeafieldmouse)
"You cannot use someone else's fire; you can only use your own. And in order to..."
– Audre Lorde (via onlinecounsellingcollege) Relevaaant…. (via blackfoxx)
1 tag
1 tag
2 tags
Listen
Watch
Ile Aye Farol da Barra Dec 2012
4 tags